CAN THE PRICE CHANGE?
The price indicated when booking is and will remain the final price. No tax or supplement will be charged. Traffic disruptions and road tolls do not affect the initial price.
MY FLIGHT IS DELAYED
When booking, we ask you to indicate your flight number, so that the driver can follow in real time the arrival of your flight and compensate for any potential delay.
IS MY BOOKING GUARANTEED?
Upon receipt of the email and the SMS confirmation of your order, it means that your booking has been confirmed and is fully guaranteed.
INSTANT CONFIRMATION
The confirmation of your booking is instant. You will receive an email as well as a text confirmation via SMS. This will prove that the reservation has been taken into account.
MODIFICATIONS/CANCELLATIONS
Be at rest and patient in case of unforeseen inconvenience, modifications or cancellation of your reservation. If that occurs you can contact the customer service up to one hour before the planned pick-up by your driver. No fees will be charged.
Explore city with Ease



We are thrilled to announce our new taxi-booking partnership with hotels for all your transfer needs. This innovative partnership will revolutionize the way you travel and make your journey hassle-free.
Our goal is to provide a seamless, stress-free experience for our customers from the moment they arrive at their destination to the moment they depart. Taxi-booking works in partnership with more than 100 hotels to provide airport transfers such as Roissy CDG, Orly and Beauvais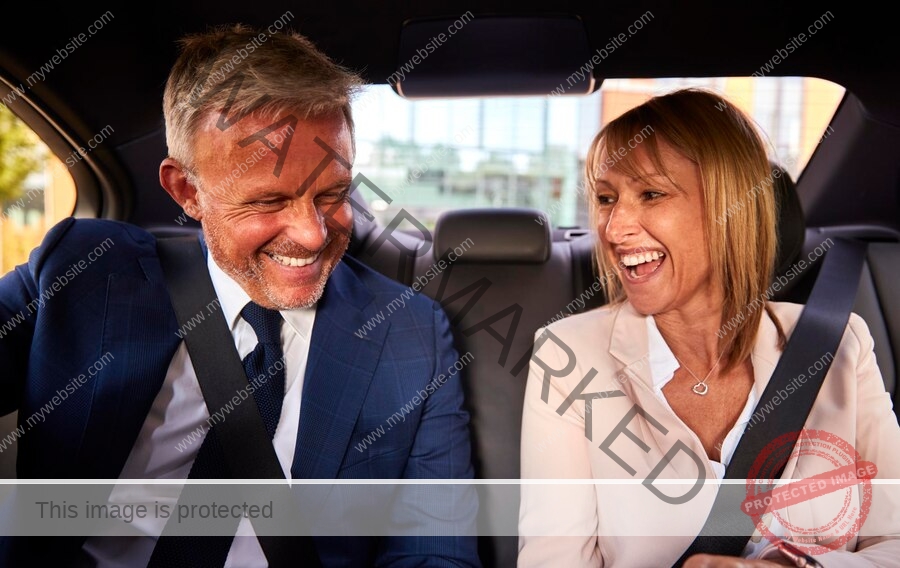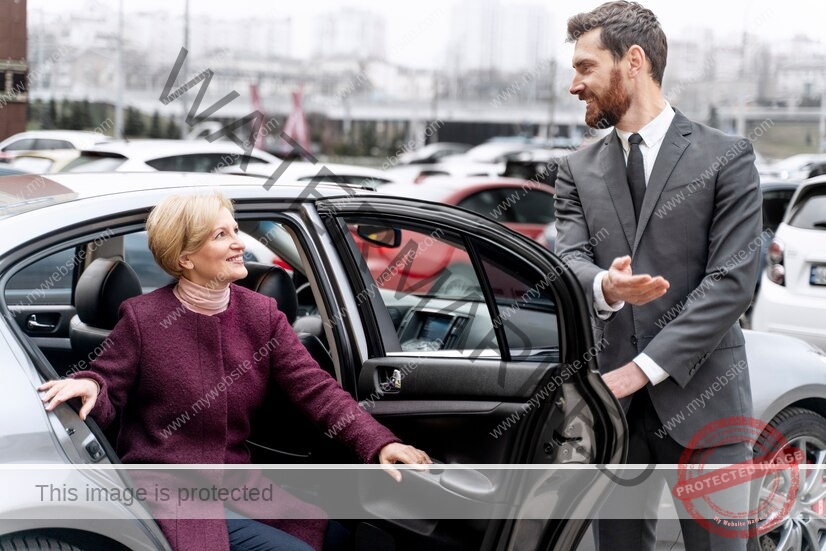 At Taxi-Booking, we pride ourselves on providing a top quality chauffeur service to all of our customers. All of our drivers are experienced professionals trained to deliver high quality service, with attention to detail.We also offer a fleet of premium cars, all equipped with the latest technology to ensure your comfort and safety during your trip. Whether you need a car for an airport transfer or for a city sightseeing tour, we have the perfect solution for you.
Benefits of Using Taxi-Booking, Specialized on Airport Transfers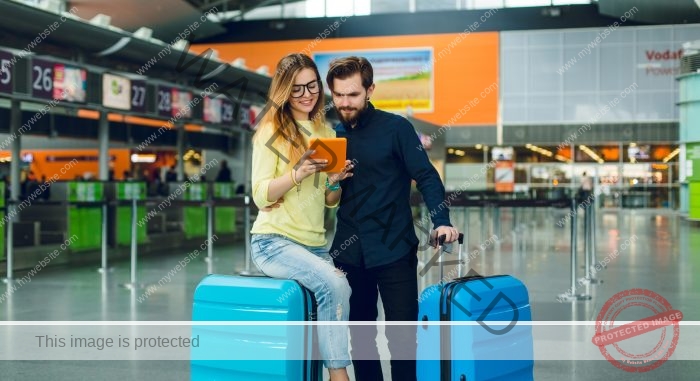 One of the biggest benefits of using this service is convenience. You don't have to worry about finding a taxi or negotiating with drivers. The service takes care of everything for you. Another benefit is reliability. You can trust that the driver will be there to pick you up on time and take you to your destination safely.
Additionally, this service often offers fixed rates for airport transfers. This means you won't have to worry about unexpected fees or surge pricing. Some services also offer additional perks such as free Wi-Fi, bottled water, and even snacks during your ride.

Expetional Customer service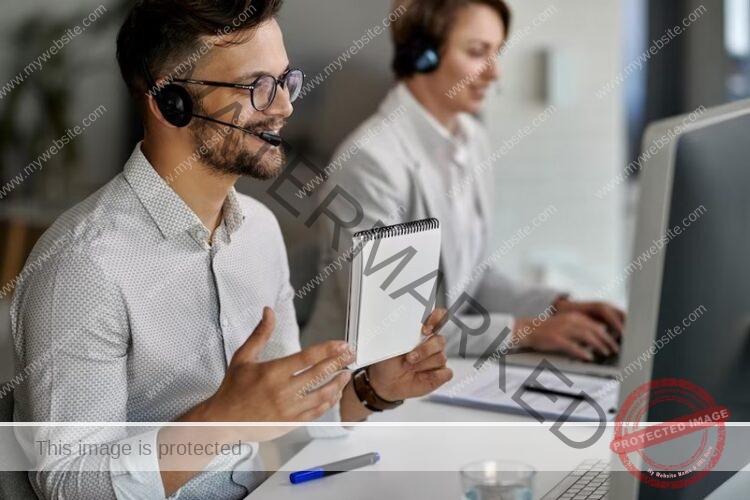 We prioritize exceptional customer service. Our team is dedicated to providing personalized and attentive service to each and every customer.
Whether you need assistance with your booking, have a question about your trip, or just want to provide feedback, our customer service team is available 24/7 to assist you. We are committed to making your travel experience as smooth and enjoyable as possible.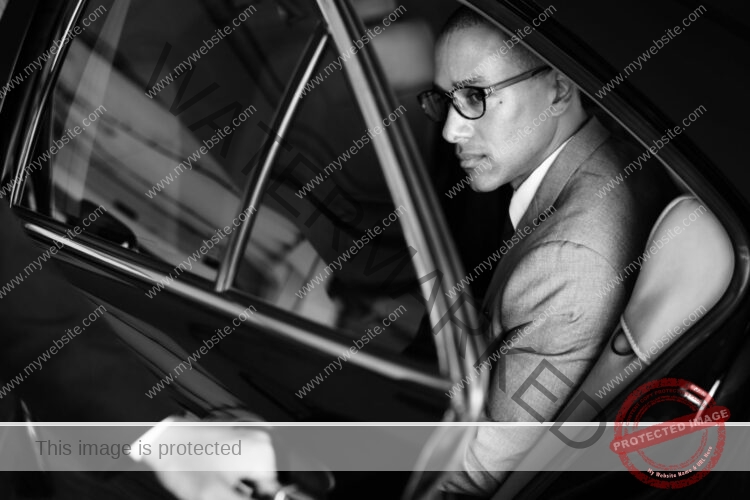 When you choose a  business vehicle you also choose a Luxury Chauffeur, is a premium transportation service that offers top-notch chauffeur services to clients. The company prides itself on providing luxurious and comfortable rides to its clients, ensuring that they arrive at their destination in style and comfort.
With business vehicle, clients can expect nothing but the best. The company has a team of highly trained and experienced drivers who are dedicated to providing exceptional customer service. They are knowledgeable about the local area and can provide clients with recommendations for restaurants, hotels, and other attractions.

CHAUFFEUR
A professional, discreet, punctual and elegant driver.

VIP
More than just a journey, an experience. High-end vehicles.

ONBOARD SERVICES
Many services on board: newspapers, sweets, bottled water.

SUITCASES
No additional costs, the price of your suitcases is included in the service.

WIFI
Wi-Fi on board! Take advantage of our connection to keep in touch with your loved ones.

PAYMENT
You can pay online or directly in the vehicle.
We have suitable packages for your airport journeys
PARIS-CDG
€ 65
TRANSFER AIRPORT
3 Passengers Wi-fi Tablet Charger Welcome sign Snack Refreshment
PARIS-ORLY
€ 55
TRANSFERT AIRPORT
3 Passengers Wi-fi Tablet Charger Welcome sign Snack Refreshment
PARIS-BEAUVAIS
€ 149
TRANSFERT AIRPORT
4 Passengers Wi-fi Tablet Charger Welcome sign Snack Refreshment